We are the UK's dedicated professional association for shopfitters, fit-out and interior contractors.
Our mission is to promote, support, and develop our members, and the sector more broadly.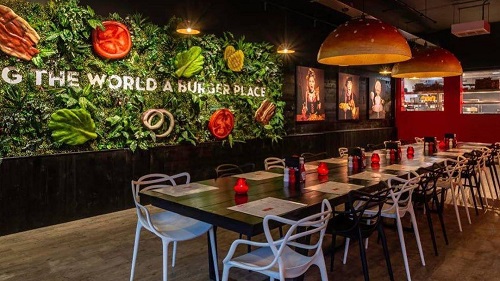 We promote our members' projects and news to a wider audience. Take a look at all our members, or filter them by sector or area.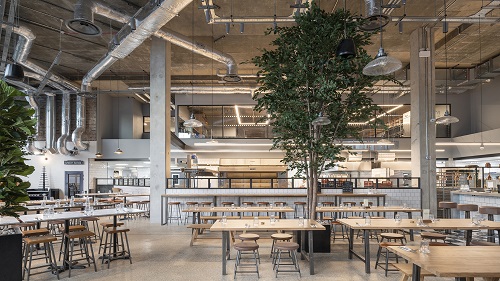 We offer a wide variety of membership benefits to help support those in the shopfitting, fit-out and interior contracting sector.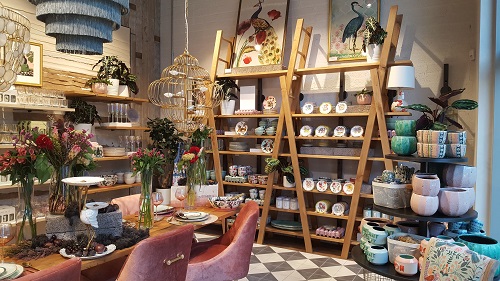 We provide our members with advice and assistance on training courses, levys, grants and actively support the development of apprenticeships in our sector.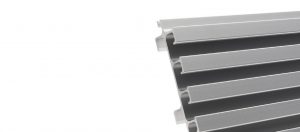 News
What is MicroSlat MicroSlat International Limited is a world leading manufacturer and designer of fine pitched aluminium slatwall systems used extensively in retail, office and
Read More »
Upcoming Training and Events
On 7th July, 7:30-10:30pm, the NAS will host an event in Flight Club, South Parade, Leeds.
On 13th July, 7:30-10:30pm, the NAS will host an event in Flight Club, Victoria, London.
On 23rd September 2022, the NAS will host a Golf Day at Gloucester Golf Club. Guests can expect to play 18 holes of the course and enjoy an evening meal, with entertainment.