We are the UK's dedicated professional association for shopfitters, fit-out and interior contractors.
Our mission is to promote, support, and develop our members, and the sector more broadly.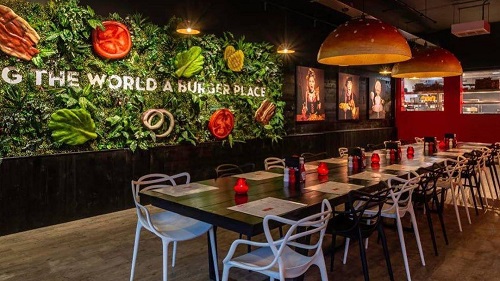 We promote our members' projects and news to a wider audience. Take a look at all our members, or filter them by sector or area.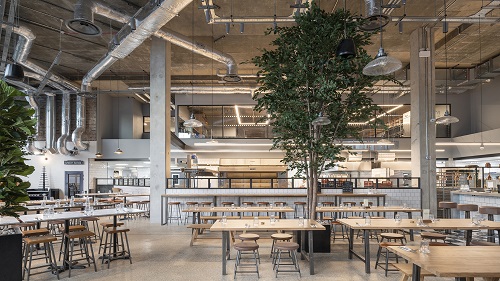 We offer a wide variety of membership benefits to help support those in the shopfitting, fit-out and interior contracting sector.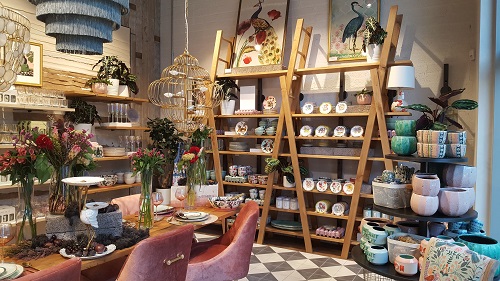 We provide our members with advice and assistance on training courses, levys, grants and actively support the development of apprenticeships in our sector.

Blog
Spheretech Air Conditioning has over 30 years' experience, designing, installing and maintaining heating, cooling and ventilation solutions for Clients across the UK. As an Associate
Read More »
Interactive Clay Target Shooting Experience on mammoth 4K screens in the heart of City.