We are the UK's dedicated professional association for shopfitters, fit-out and interior contractors.
Our mission is to promote, support, and develop our members, and the sector more broadly.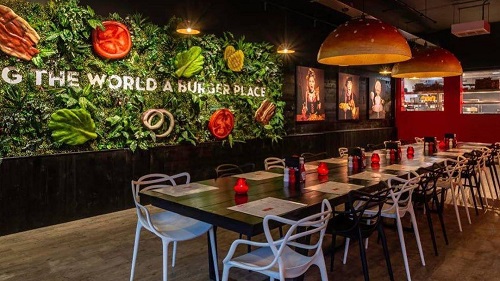 We promote our Members' projects and news to a wider audience. Take a look at all our Members, or filter them by sector or area.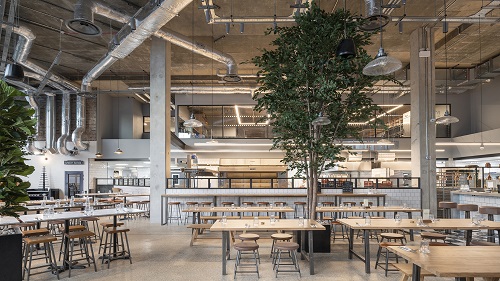 We offer a wide variety of membership benefits to help support those in the shopfitting, fit-out and interior contracting sector.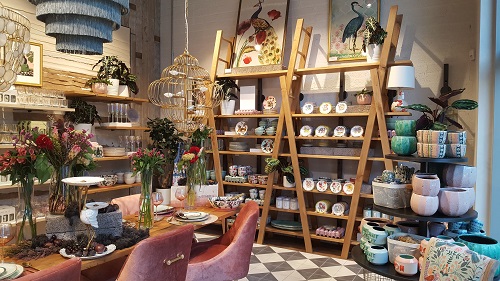 We provide our Members with advice and assistance on training courses, levys, grants and actively support the development of apprenticeships in our sector.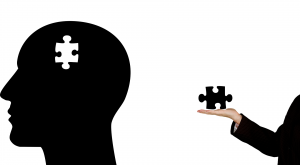 Blog
Looking after our mental health and wellbeing can be tough at the best of times. But during a global pandemic like Covid-19, there are even
Read More »
This webinar will be delivered by our Approved Training Provider, MGO'Reilly Assessment Services, about the benefits of upskilling the workforce, via the NVQ route.
This webinar will be delivered by RIFT Group and will focus on research and development tax credits, bridging, funding and grants.
This webinar will be delivered by Lighthouse Safety and cover Construction Design and Management (CDM) Regulations 2015.
This webinar will be delivered by NAS Associate Member, Citation, and will offer further critical updates on the recent emergency measures introduced by the UK Government as a result of Covid-19.
The main focus of this event is to enable networking between our Members, with a short presentation on future plans for the NAS.
For 2020, the President's Spring Weekend will take place from 23-26 April on the stunning French Riviera and includes wine and cheese tasting, a perfume factory tour and the President's dinner.
The NAS Centenary Golf Day, hosted by Barnwood Shopfitting Ltd, has been re-arranged to take place in May 2020 at Gloucester Golf Club.