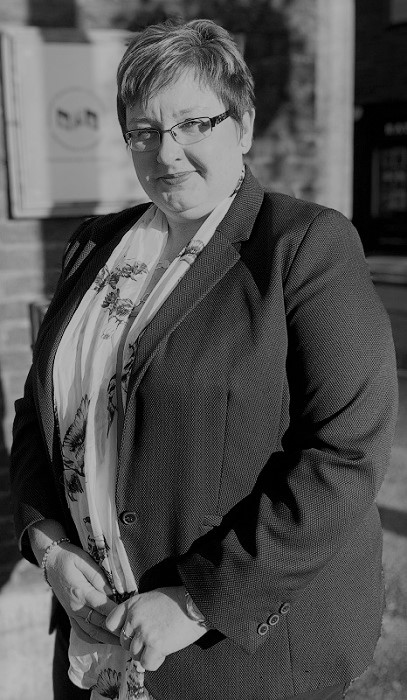 Our dedicated Training Manager, Lorraine Shepherd, is on hand to help our Members with any queries they may have in regards to training. Lorraine is also Mental Health lead for the NAS and is a qualified Mental Health First Aider.
Some of the areas she can help advise on are:
– CITB grants, funding and levy
– Creating training matrices
– Sourcing appropriate courses and providers
– Signposting advice in regards to Health and Safety regulations and training
– SICCS/CSCS/CPCS and all other industry cards (and how to evidence these to site management)
– Apprenticeship queries.
If you have a question for Lorraine, please get in touch.

You may also find some of these news items and blogs helpful: