NAS Membership Types and Fees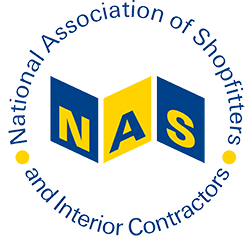 The National Association of Shopfitters offers four types of memberships. Companies operating in the shopfitting/fit-out industry join us as Full Members or New Enterprises, if they have been operating for less than two years. Associate Members provide the industry with auxiliary services and enjoy access to our full memberhsip base. The Approved Training Providers (ATP) offer wide array of courses relevant to the sector.
How You Will Benefit from Joining the NAS
The NAS offers a range of benefits which can help your business win work, train your team, and access specialist support.
Use of the NAS logo as a mark of quality

Be heard and have influence – the NAS is the voice of the sector

Directory listings (online/publications)

Access to exclusive new business opportunities

Free ticket to the NAS AGM

Discounted events
Free SSIP assessments for our shopfitting, fit-out and interior contracting members (and 10% discount for associate members)

Helplines to support your business (contracts, legal, employment, and safety)

Unlimited credit checks

High-street discounts and wellbeing support for your employees

Discounted logistics support (reductions on AA membership, fuel cards, and parking)

Discounted industry publications (BSI/CIP)

Exclusive discounts on products and services from NAS Members
Discounted/subsidised training through our Approved Training Providers

Advice and support with your training needs from our Training Manager

Access to information, advice, and guidance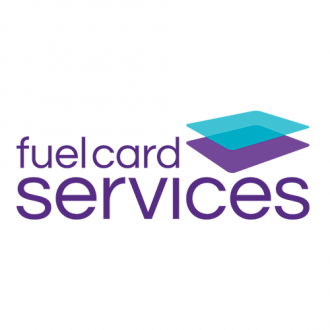 Save on fuel cost through Fuel Card Services.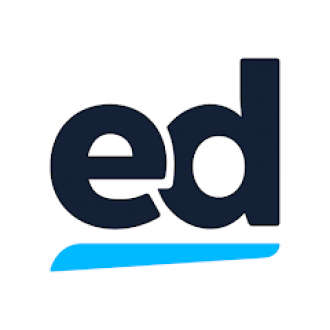 NAS Members canaccess edApp e-learning platform and courses free of charge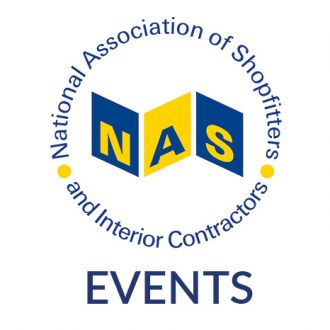 Members can purchase tickets to NAS events at discounted price.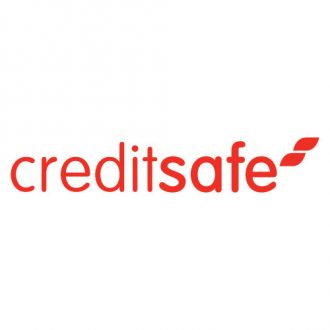 CreditSafe is a great tool to manage credit checks and monitor your supply chain and clients.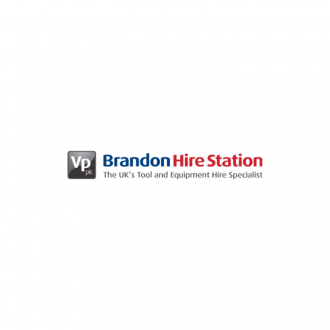 Rebate of 10% on core tools applicable total spend to the NAS Members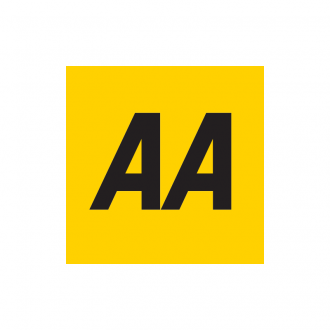 Preferential rates on AA Fleetwide packages, on average our Members save £500 on fleet cover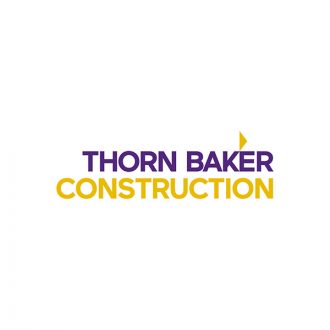 Preferential rates on Thorn Baker Construction recruitment services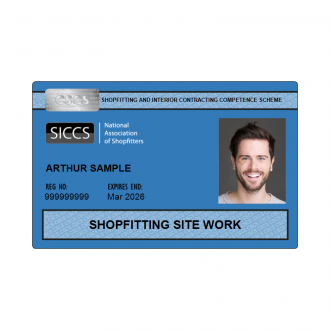 Discounted Shopfitting and Interior Contracting Skills Cards (CSCS partner) and free Apprentice cards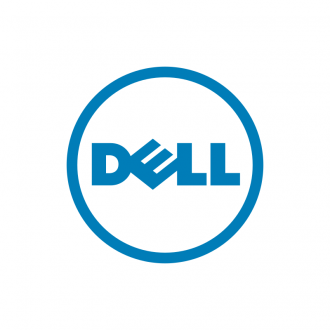 Up to 20% discount on Dell products including desktops, laptops, monitors and accessories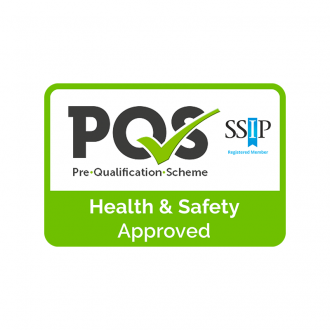 Free Safety Schemes in Procurement (SSIP) assessment for Full Members and discounted offer for Associate Members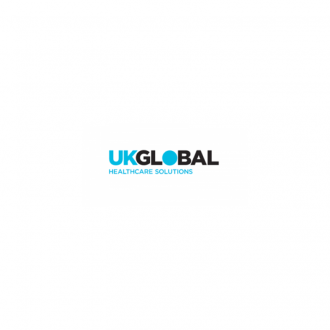 UK Global Healthcare Solutions offer NAS Members economy of scale cost savings and benefit enhancements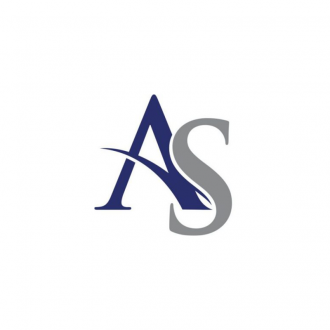 Anderson Strachan, debt recovery specialists, offer NAS Members preferential rates, from as little as 4% of the debt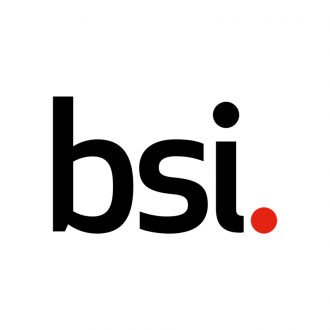 We are a distributor on behalf of BSI and our Members are entitled to 30% discount on purchasing British Standards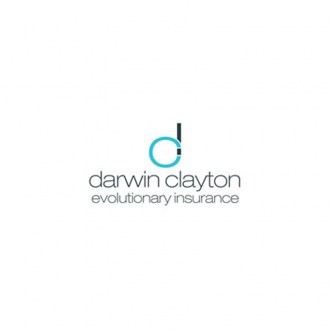 Darwin Clayton Insurance offers NAS Members 10% discount, free insurance for apprentices, low claim rebate and other benefits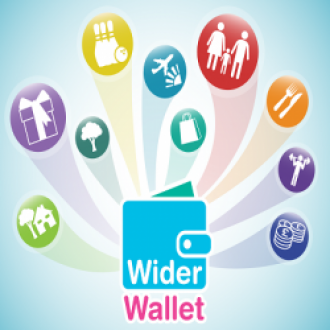 Wider Wallet Benefits Hub brings together a range of high street and online discounts that can be accessed directly by employees of NAS member companies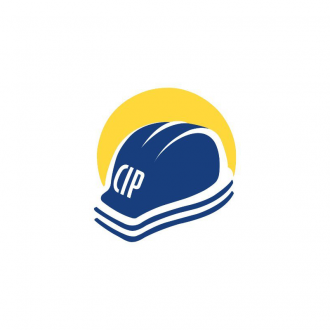 30% discount on the Construction Health & Safety Manual and Construction Environmental Manual and 10% discount on all other products from CIP Books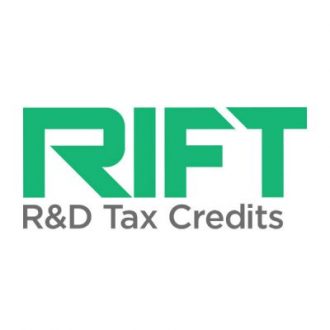 30 minutes free advice and 5% discount for Members to claim tax relief on money they have spent on research and development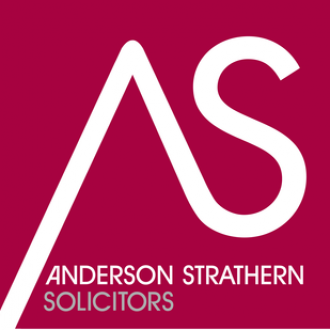 For our Members based in Scotland - 30 minutes free advice per case on construction law, contracts, dispute resolution, and retentions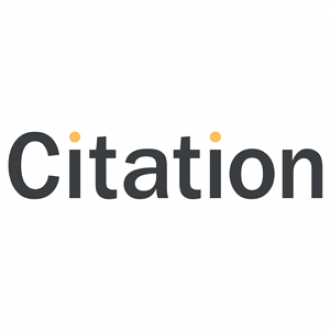 Free advice on all health and safety matters and employment issues including discipline, redundancy and ill health. 10% off a subscription to Citation's services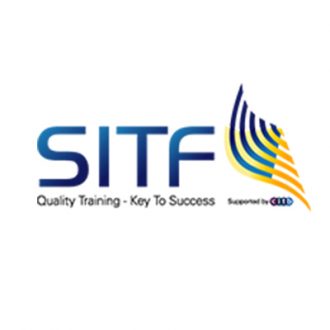 Preferential rates on training courses via our Approved Training Providers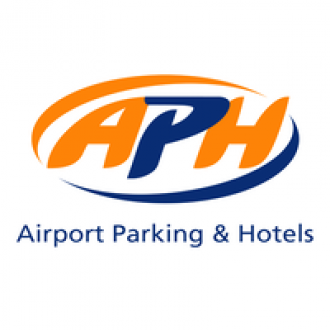 Up to 15% off car parks at airports throughout the UK, 10% off hotel and parking packages, 10% off airport lounges
What We Have Done Recently and How We Support the Industry This Year
At NAS we are committed to bringing change to the sector. Find out more about our latest achievements and priorities for the future.
Completed a Pay & Reward Survey, canvassing pay rates across the sector
The results were published by the NAS in white paper, which can be accessed in our Member's Area.
Publicised several new business opportunities exclusively for NAS Members
By connecting clients to Members we have created another tangible return for the subscription fee.
Held a Respiratory Health and Training Awareness Week
We gave away thousands of pounds of prizes and training as part of the campaign to raise awareness of the threat of dust and particulates.
Secured CITB funding to offer significantly subsidised training
We saved our Members over £14k, and arranged 164 training days, which were delivered to 105 delegates.
Relaunched our Shopfitting and Interior Contracting Competency Card Scheme
SICCS Cards are discounted for NAS Members and our Apprentice card is free to help support new entrants to the trade.
Represented the NAS' Members through the CITB Consensus process
More than 50% of eligible Members took part in the process, voting two-thirds in favour of the Levy Proposals. This matched the overall industry outcome.
Developed a Careers Pathway and a dedicated Careers page
We have published this information on our website to highlight key roles in the sector to to drive interest and help tackle labour shortages.
Kept NAS Members and the sector up-to-date using our digital channels
We had over 20k visitors to the NAS website looking for updates and information – as well as looking at your business on our Members Directory.
Held a Celebrating Shopfitting Week, celebrating the best of the trade
We put a spotlight on the incredible spaces, immaculate finishes, innovative practices, and dedicated people in the sector.
Continued to offer meaningful membership benefits, such as a SSIP assessment
We also expanded on our offer through innovative partnerships with Thorn Baker and Brandon Hire resulting in further savings for our Members.
Increasing the Supply of Labour
Bringing Down the Cost of Materials
Increasing Opportunities for NAS Members
Return on Investment and Sector Efficiency
A Sustainable Sector
How Our Members Benefit From Being Part of the NAS
We are extremely grateful for the NAS – the Training Manager undertook a full and comprehensive Training Needs Analysis onsite at our offices, and recommended a fully UKATA accredited Asbestos Awareness trainer who did a fantastic job.
Since joining the NAS, the Training Manager has put me in contact with Fit 2 Fit accredited trainers to help me understand the additional requirements of Fit 2 Fit accreditation over traditional supplier "train the tester" courses. She has also helped improve communication between NAS members and the CITB, ensuring funding application deadlines are met, as well as helping to develop training plans.
It's been great having the support of the NAS, and being able to reach out to them for advice and feedback on branding and content for our company website and social media channels. I've also been looking into survey software, and need a designer to make a company brochure, and they've given several recommendations for both of these too which has been a fantastic help.