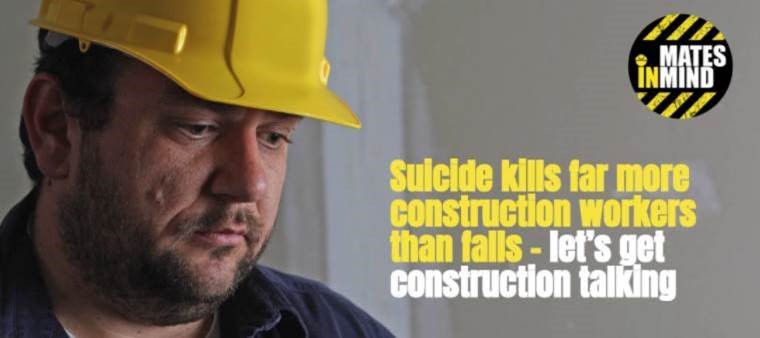 The NAS is proud to have signed up to the Building Mental Health Charter to adopt and commit to its core principles, it can be found here.
Statistics show that every single working day in UK and Ireland two construction workers take their own life. One fifth of the construction workforce at any one time is unable to work due to stress, anxiety and/or depression, and those are the ones who report in with the real reasons they are off.
A former colleague once confided in me many years ago that their two weeks off sick with a 'bad back' was in fact crushing depression. They were worried about the stigma attached to this and did not feel their Site Manager would understand. Little did my colleague know, that very same Site Manager was on a Mental Health First Aider course whilst he was away sick.  He too had suffered from depression and anxiety and wanted to "do more" to help his friends, family, colleagues and site team.
I genuinely feel the stigma of mental health within our industry is slowly diminishing, but there remains much work to be done. This is one of the reasons I qualified as a Mental Health First Aider and undertook the Instructor training for this course, I am honoured to represent the NAS in relation to the subject of mental health.
We all have mental health, just as we all have physical health. Mental ill health can strike at any time and can affect people from all walks of life.
Although things are improving, stigma still exists around mental ill health. As a society, we don't tend to know how to take care of our mental health like we do our physical health. This means that people may not know how to support a friend, family member or colleague experiencing a mental health issue, or where to go for support with their own mental health.  You can find details of Mental Health training below.
We all know that Physical Health First Aid is a mandatory requirement within our industry, before long this will be (and should be, without question!) the same in relation to Mental Health First Aid.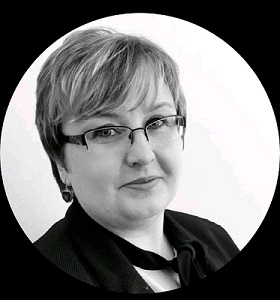 – Lorraine Shepherd, NAS Training Manager
Please use the dropdowns below to find information relating to Mental Health.
For advice and guidance on Mental Health in the workplace/relevant training,
feel free to reach out to the NAS at enquiries@shopfitters.org
. NAS members can access Mental Health related training courses at preferential rates.