Our Partners and Sponsors
We're proud to have built up great industry relationships over the years and to be able to count the listed companies as Partners and Sponsors of the NAS.
If your company is interested in becoming an NAS Partner or Sponsor, please get in touch with us using our Contact Us page.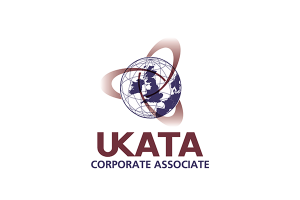 The leading authority on asbestos training, a not for profit association established in 2008 to be recognised as the asbestos industry's most eminent training association.
Visit Partner Site »