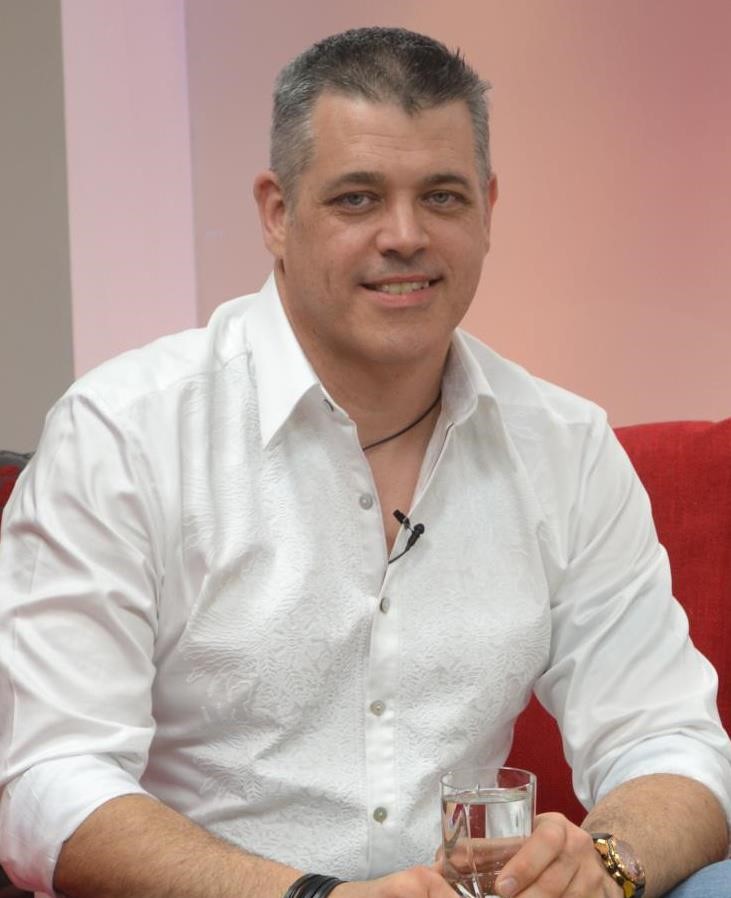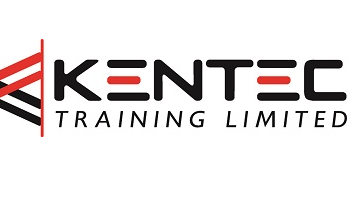 This week we are spending Five Minutes With Steve Booker, the Managing Director and a Senior Instructor at Kentec Training Ltd. Kentec recently joined the NAS as our latest Approved Training Provider.
Steve, congratulations on becoming a NAS Approved Training Provider. What is the best way for NAS Members to book one of your training courses?
Members can contact us either by phone on 0333 666 0555 or e-mail on sales@kentectraining.co.uk to discuss any training needs for their organisation. We have a website that has our whole portfolio of courses listed, along with our complete open course schedule. Once you are ready to book, contact NAS Training Manager Lorraine Shepherd for a reference number which you will be required to provide to us upon booking to receive the preferential NAS Member rates.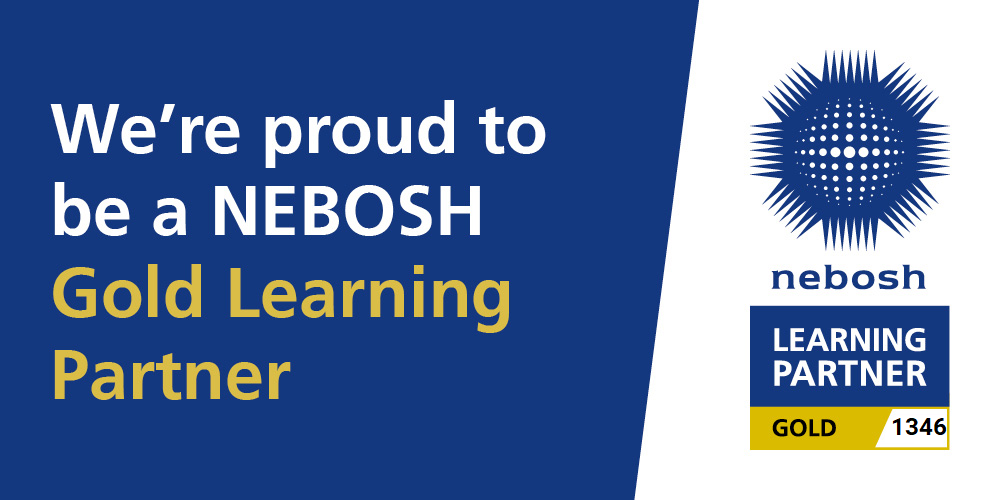 Kentec Training have CITB ATO status, together with GOLD NEBOSH Learning Partner Status – tell us more about your accreditations.

Kentec Training are delighted that we were one of the first training organisations in the UK to gain Approved Training Organisation (ATO) status from CITB. Being an ATO allows us to facilitate the automated grants payment system, making it easier to provide our customers with support with their grants and funding claims.
As a NEBOSH Gold training provider, we are very proud to have been selected by NEBOSH to represent their global best practice programme. The NEBOSH Learning Partner Gold Status is only awarded to providers who greatly exceed learning excellence principles and we work hard to provide as much support as possible to our students.
Earlier this year, we were also awarded BSI ISO9001:2015 and BSI ISO14001:2015 certification, an internationally recognised standard that ensures our services meet the highest quality and environmental standards through our business management systems.
I am also pleased to announce that we have recently become an NPORS Training Provider, which enables us to provide training for plant and equipment such as excavators, dumpers and telescopic handlers. More information will be available on our website shortly.
As a work at height specialist what is your relationship with IPAF (International Powered Access Federation), the Ladder Association and PASMA (Prefabricated Access Suppliers' and Manufacturers' Association)?
I have a long standing relationship with all three and am proud to currently serve as a member of the IPAF Training Committee, a council member and current training committee vice-chair for the Ladder Association and a director, council member and training committee member for PASMA. My direct involvement with these industry leading organisations ensures that Kentec and its instructors are always up to date, current and offering the best support available.
Although we are considered a Work at Height specialist, we offer a very comprehensive range of training courses including SMSTS, SSSTS, First Aid, Abrasive Wheels, IOSH and NEBOSH to name a few. We currently offer over 50 different courses to compliment the PASMA, Ladder and IPAF training available.
How did you first come into the industry?
Kentec started with my father opening an access, tool and equipment hire back in 1978. I started working there part time at the tender age of 12 earning my pocket money cleaning and doing basic maintenance on the plant and equipment. Soon after leaving school I was running the hire operation while my father concentrated on his other companies in designing, manufacturing, engineering and installation. It was during the 90's that we started receiving ever increasing demand for training for the equipment we hired. Having always enjoyed seeing individuals develop in their understanding and skills it was a natural progression for me to move into training. I have never looked back and now train both operatives and new instructors as well as speaking at seminars. I employ 6 full-time instructors and another 15 part-time instructors.
Kentec Training are a preferred supplier to the MOD's Career Transition Partnership (CTP) for service leavers looking to expand their knowledge and training when transferring into civilian life. How's it going?
I have always been a keen supporter of the services and currently employ several ex-service personnel. Supporting ex-service personnel is important to ensure their transition into civilian life is as smooth as possible. It can be a difficult time for them and offering a supportive, clearly defined direction is vital to their future wellbeing, safety, and security.
What are your proudest achievements, both personally and professionally?
Without doubt my proudest achievements have been around my family. My wife Kandy and I have always worked to create a legacy of opportunities for our children letting them orchestrate their own futures. Watching them achieve their goals, be it a first with honours at University or stepping up and meeting a challenge head on always fills me with pride. In addition to these, I have always been one who stops to smell the roses and appreciate the good things I have in life, be they personal, family, friends, or business. Some of my proudest moments have been simple achievements that mean nothing to others but represented a challenge met and overcome or simply sitting back and appreciating the 'wow' moments that make life worth living.
What's the most helpful advice you have ever been given?
The most helpful advice I have ever received is to not let fear determine your decisions in life. Because you haven't done it before, or do not know exactly how to do something should not be the reason not to do it.
When you understand the impact fear can have on you in decision making you soon learn to ask why not instead of what if….