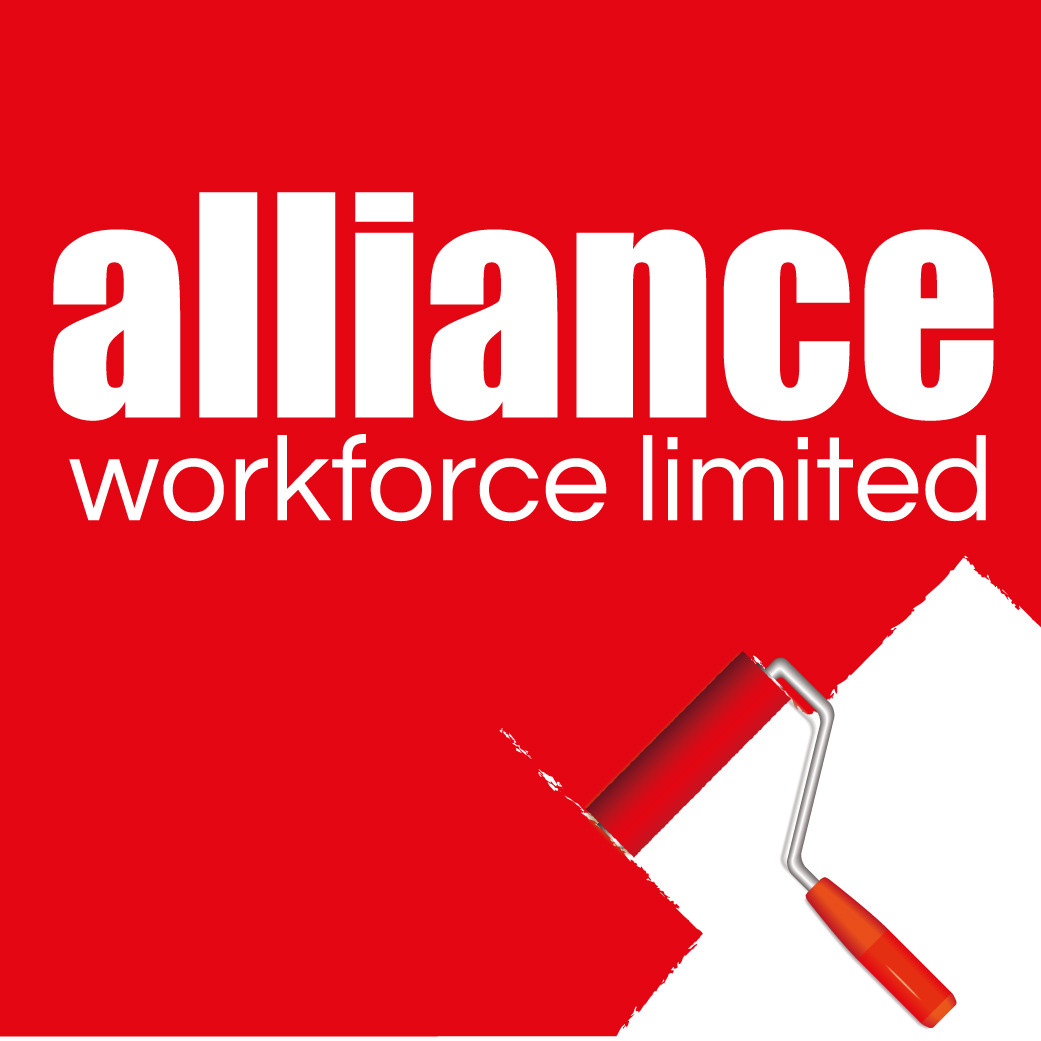 Our Associate Member, Alliance Workforce, has grown its team and opened a Glasgow branch to help serve those in the area with their temporary decorator recruitment needs.
The company specialises in the supply of temporary contract decorators, on an as required, hourly rate basis. They have thousands of professional decorators on their books throughout the country – all of whom undergo thorough checks before being sent to site.
With a head office in Leeds, the new Glasgow branch was opened by Yvonne Donnelly who joined Alliance Workforce in November 2019, and she has since been joined by Petria Dominici in January 2020.
Yvonne said: "I have worked in recruitment since 1996, initially started in admin and payroll and moving to become a trainee consultant, working my way up to branch manager. I have 24 years' experience in the recruitment industry altogether! I recently took on the massive challenge of opening a new Alliance Workforce office in Glasgow city centre – exciting times. Much of my role will be business development and relationship focused, still helping fill jobs and coaching our lovely Petria to run the contract decorator desk."
Petria said: "I wanted to work for Alliance as soon as the job was put in front of me. It was a fresh challenge with so much potential and I loved the fact that it was a family run business, with the element that we specialise in one field. After my initial interview with Yvonne, I knew we could really make a big impact together in Glasgow, as I have a strong background in follow up and nurture for clients. My day to day role is working very closely with Yvonne to bring in new business for our branch, make our name known around Scotland and what we represent."
Alliance Workforce welcomes any enquiries from NAS Members in need of temporary contract decorators for jobs nationwide. They have an exclusive Eight Hour Guarantee which gives you the option to change decorators at no extra charge if for any reason they do not meet your expectations during their first day at work. This gives you the ultimate peace of mind.
To find out more about Alliance, visit their website.
Their new Glasgow office can be found at 100 West George Street, Glasgow, G2 1PP.