Here at AT&C Ltd we have been quiet during the lockdown period, all the while, life still goes on.
Recently we delivered training for essential maintenance staff to undertake works refurbishing Stoke Mandeville Hospital's plant and energy centre, with another two groups for work in a Royal Residence amongst others. The Licensed Asbestos removal industry has been very quiet, but surveyor and management of asbestos training courses has had more interest than the previous four years combined!
The industry and associated trades were amazing in donating PPE and RPE to the NHS and other key workers, however that has left the sector short of consumables such as mask filters which in some cases, we do not expect a resumption of supply until the end of the year. Our friends at WeFitRPE have been rushed off their feet working for the NHS Nightingale London Hospital and related medical establishments to ensure RPE is suitable via Face Fit training, sufficient and actually fits the wearer.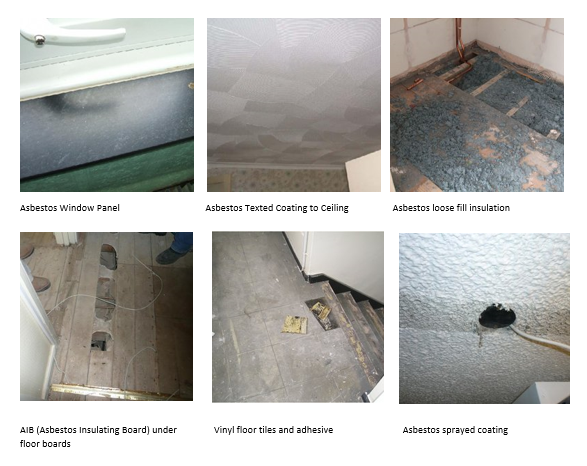 The Government advice of return to work if you can, and a desire for construction work to resume, should mean that there is an uptake in both asbestos remediation and related RPE (Face Fit) training. It is estimated that asbestos remains in anything up to 10 million buildings in the UK despite it being banned in 1999. It is still found in all sorts of places including plumbing systems, floor tiles, caulking, electric systems, joint compound, ceiling tiles, plaster and drywall gaskets. The HSE have projected forward and estimate there will still be in excess of 2000 deaths attributable to asbestos in the year AD2100 – some 100 years after the final prohibition for use.
My friend Mavis Nye ended up with Mesothelioma, a terminal cancer, after simply washing her husband's overalls everyday, unknowingly coming into contact with asbestos. You can find out more about her foundation and story here.
The IOSH No Time to Lose Campaign works with employers and employees to fight certain work cancers, and the latest phase of the campaign focuses on raising awareness of asbestos – the biggest occupational cancer killer claiming at least 100,000 lives a year worldwide currently.
I would strongly recommend holding a safety day on return to work and for some form of return to work refreshers if staff have been off for a significant time period. The NAS will soon be running subsidised virtual classroom/online asbestos related courses, with dates to be announced soon.
Please contact NAS Training Manager, Lorraine Shepherd, on lorraine.shepherd@shopfitters.org if you have any training requirements in relation to this subject. Asbestos is still out there and people must be vigilant, I am afraid that lockdown will have meant many will have forgotten about the dangers of it.
Content written by Chris Bishop, Managing Director of AT&C Ltd, an NAS Approved Training Provider, and Board Director of UKATA.