Northern Ireland employers registered to CITB complete your return by 5pm on 31 August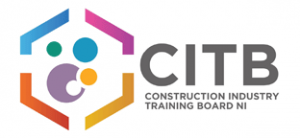 The deadline for construction employers to complete and submit their CITB NI 2021 Levy Return Form is fast approaching.
CITB NI has allowed 5 months from the completion of the Return to try and make sure employers do not miss out on CITB NI grants and benefits.
Construction employers are required by Law to complete the return and it is quick and easy to complete.
So please make sure CITB NI has your 2021 Return Form by 5pm on 31 August 2021 – online returns can be made at citbni.org.uk – to make sure you can continue to use all the training support and measures CITB NI provides over the coming year.