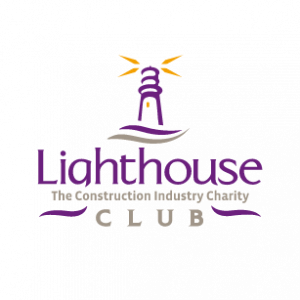 The National Association of Shopfitters (NAS) is delighted to announce that it is a Company Supporter of the Lighthouse Club Construction Industry Charity.
Our commitment to the Lighthouse Club helps sustain and grow their charitable services – including the Help Inside the Hard Hat campaign, the Construction Industry Helpline and App, and free scheduled MHFA training for NAS members.
In 2021, the Lighthouse Club took almost 2,800 from construction families needing support, 90% of which were trades and boots on the ground workers – including joiners and carpenters. Their work is an important part of the ongoing challenge to destigmatise and help those with mental health and associated wellbeing issues.
James Filus, NAS Director, said:
The Lighthouse Club is an important charity for the construction sector. The NAS and its membership are part of the same sector, which made supporting the Charity an easy decision to make. While we – of course – hope than none of our members need to phone the helpline, the reality is that many people are directly or indirectly affected by mental health and wellbeing issues, so it is wonderful to know the service is there and to see the incredible impact it can have on families within construction.
Our support for the Lighthouse Charity brings an end to our previous relationship with BHSF, who provided an Employee Assistance Phoneline to the NAS membership over the past 2 years. Our Wider Wallet benefits page has been updated to reflect this change.