During NAS Annual General Meeting 2023, David Edmonds (LinkedIn), Managing Director of A. Edmonds & Co. has been appointed the 45th President of the association. The Executive Council appointed Roger Munnery (LinkedIn), Business Development Director from Powells as vice president. Roger will become the NAS' 46th President in 2025.
David Edmonds has a rich background in engineering and project management and holds the title of Chartered Mechanical Engineer. He spent ten years working with ICI on heavy chemical plants in Darwen and Runcorn before joining the family business – Birmingham based A. Edmonds & Co. Today, David is the fifth generation holding the Managing Director position at A. Edmonds and has been instrumental in shaping the company, which has just celebrated its 150th year anniversary.
David has a strong passion for traditional shopfitting skills in both Architectural Metalwork and Bespoke Joinery, and he believes the skills he learned as a Project Manager in ICI are entirely transferable to the modern fitout market.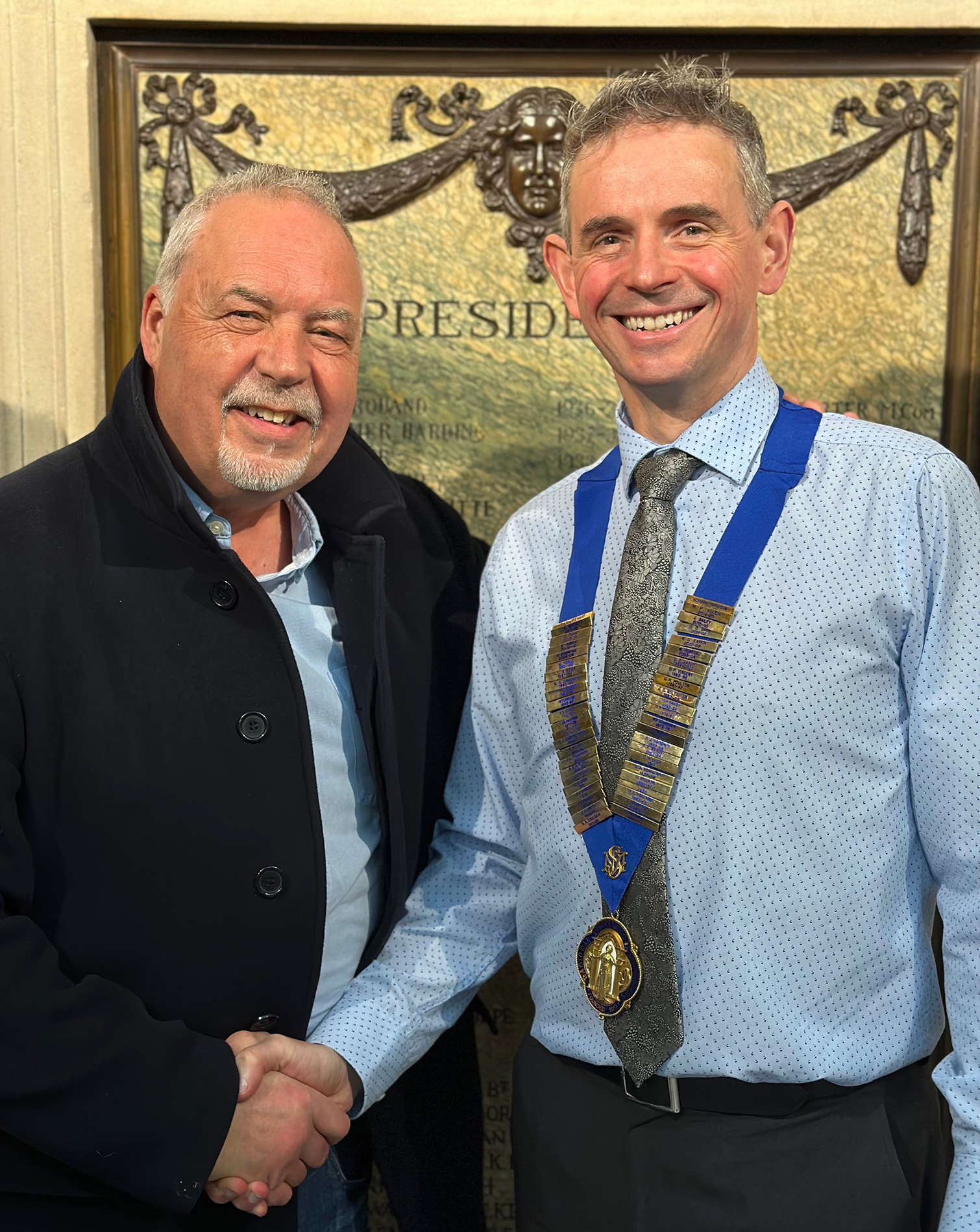 He has been attending NAS events for more than 20 years, both as a guest and as a voting member. Over the years, David has seen a significant change in the industry and the way NAS approaches its responsibility with a marked change to try and embrace technology and improve communication among members.
However, he believes the industry as a whole still lacks diversity and equal opportunities, and he is determined to bring about change. He believes that by making the industry more attractive to all and driving the best-in-class apprenticeship opportunities, we can address the issue of under-representation of minorities and women in the sector.
David's passion for creating beautiful things is what keeps him going. He is continually amazed and proud to review the work that his team does. On a personal level, he is a keen cyclist and takes part in triathlons. He enjoys spending holidays with his family in their caravan.
With his strong background in engineering and project management, his passion for traditional shopfitting skills, and his commitment to promoting diversity and equal opportunities, David Edmonds is set to lead the NAS with vision and purpose.