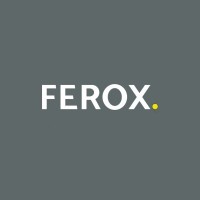 Ferox Resourcing is a specialist recruitment company that focuses on connecting job seekers and employers in the UK shopfitting and fitout sector. Foudned in 2017, Ferox Resourcing aims to provide a complete solution, providing whole teams of skilled staff, to meet the specific needs of employers and their projects.
The team at Ferox Resourcing understands the unique requirements of each role in the retail fitout sector, from experienced site managers and contract managers to skilled joiners, fitters, and labourers. They use this knowledge to match the skills and experience of job seekers with the specific needs of employers, ensuring an effective hiring process.
At Ferox Resourcing, their goal is to make the recruitment process as efficient and effective as possible for everyone involved, regardless of the size or complexity of the project.
Ferox Resourcing is based in Wakefield, West Yorkshire, but operates nationally with offices in London and Edinburgh.
Find out more at feroxresourcing.co.uk.