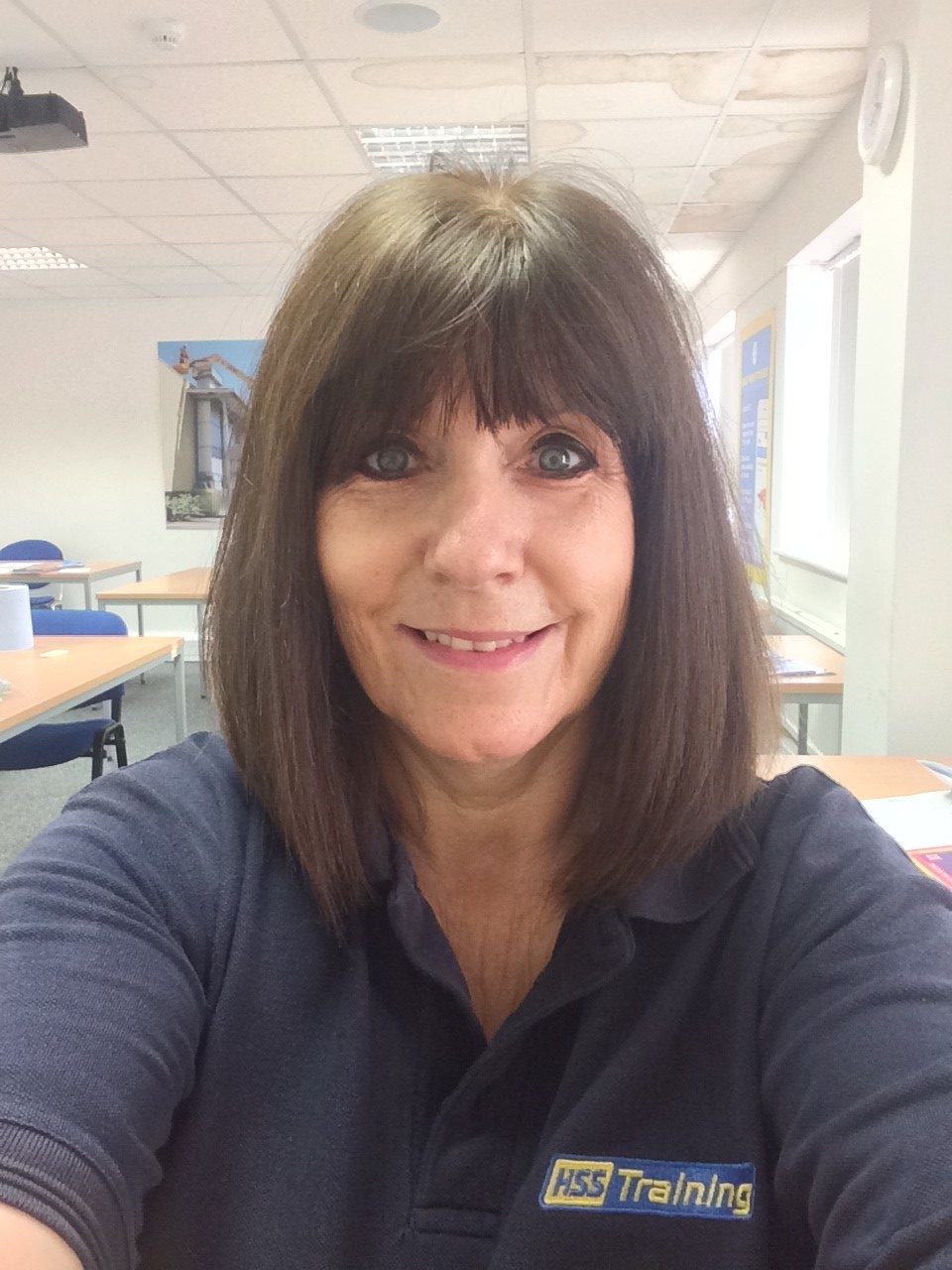 Debbie, how did you first come into the industry?
Quite by accident – a colleague from a former company headhunted me back in 2000 into a new and exciting industry of powered access.
HSS Training have CITB Approved Training Organisation (ATO) status and are the UK's market leader in Ladder Association, IPAF, PASMA, SPA/UKPIA & CITB SSP courses – tell us more…
Being a CITB ATO enables HSS Training to process automatic CITB Levy Grant claims for all applicable short duration courses by simply supplying us with their CITB Levy number, delegate names and NI numbers (which can be uploaded via our online Manage My Booking portal) – the CITB Levy paying member needs to do nothing else as the payments are then processed by the CITB automatically.

HSS Training are the specialist training division of the UK's original tool and equipment hire company, HSS Hire Group. Tell us about the 200+ industry recognised training courses that are professionally delivered via your 60+ (Covid-19 ready) nationwide fully equipped Training Centres of Excellence.
In addition to Ladder Association, IPAF, PASMA, SPA/UKPIA & CITB SSP, HSS Training also delivers City & Guilds accredited Confined Space training across the UK at 6 centres equipped with state-of-the-art confined space tanks. We also deliver a huge number of City & Guilds accredited courses from Manual Handling, to COSHH, to Risk Assessment Principles & Practice – there are too many to list here, more information can be found at https://www.hsstraining.com/.  All 57 trainers are equipped with tablets, which enables live updates to be sent to the booker on the day for any delegates that did not attend, course fails and of course delegate pass notifications along with a Certificate in Lieu whilst the accredited certificate gets processed by the governing body.
Not all workers can attend training during standard working hours; do your Training Centres open on evenings and weekends?
Yes. For example, HSS Training schedules IPAF training at weekends in London and can also do so across the UK. Evenings and even night courses are delivered on a dedicated basis, either onsite or at some centres for any other course NAS members require.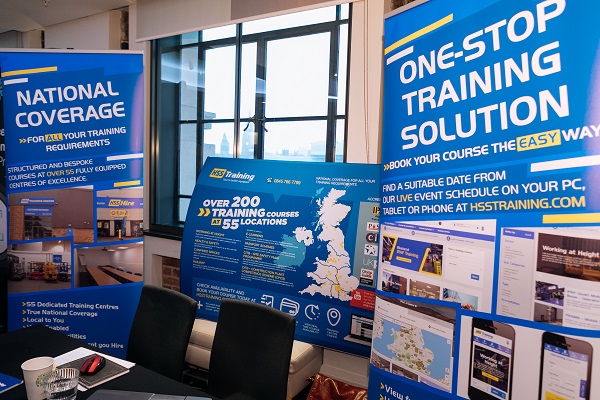 HSS Training are an Approved Training Provider of the NAS. How's it going? 
HSS Training was a proud partner at the NAS Centenary Conference in October 2019 at London's County Hall, which gave us a great platform to network and promote our services (and get dressed up in 1920's dinner outfits!). Since then we have been featured in a promotional day on 2 July via a recorded webinar and within LinkedIn posts, so awareness is steadily growing of the great services and discounts that HSS Training offers NAS Members nationally.
What's the easiest way to book a course with HSS Training?
Bookings can be made by phone, email or live chat, however by far the easiest and quickest way is online at www.hsstraining.com! Bookers can sign up for an online log in using their NAS Training account number (which can be obtained through NAS Training Manager, Lorraine Shepherd). NAS special discounts are already loaded to their account and are displayed on screen against the live scheduled course dates. Simply add the courses required to the basket and 'pay' with a purchase order number. The browser then redirects to our secure Manage My Booking portal to add delegate names and NI numbers – joining instructions and confirmation is in the booker's inbox within 15 minutes!
What are your proudest achievements professionally?
Over the years there has been many but the ones that stand out are passing my instructors courses for all the Working at Height courses I teach – when I first started with HSS Training I was the only female candidate on the course. I am currently one of only 7 female PASMA instructors in the country and bought this to the attention of PASMA and the industry which has lead to a working committee looking at making more females aware of the possibilities within Working at Height instructors. This is a sector that over the years has been heavily male orientated so I am proud to play my part for future generations of female instructors.
 What's the most helpful advice you have ever been given?
If you don't know, GO FIND OUT! This is so much easier now with Google!
You can if you want to, you just need to want to!