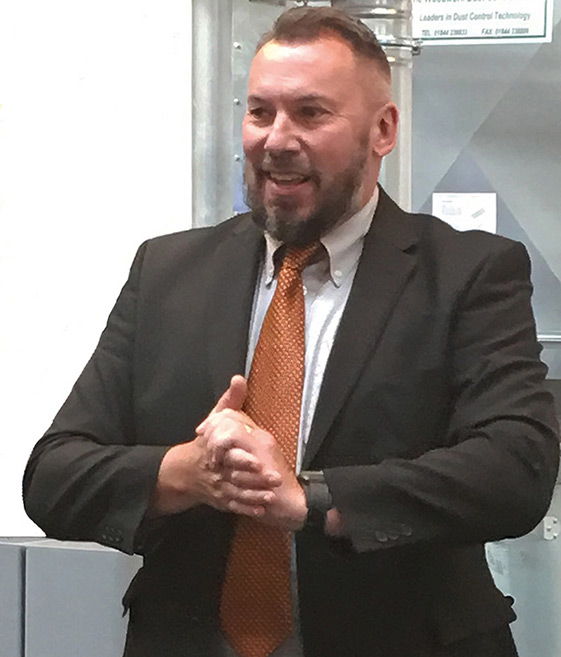 Jon, how did you first come in to the industry?
I completed a 4 year apprenticeship in Wood Machining.  I was head hunted by a college in Bristol I attended as an apprentice at the age of 21, to become one of the youngest lecturers. I left the college in 1996, and set Didac Limited up in 1997.
DIDAC are a 'CITB Approved Training Organisation' ('ATO') . Tell us a little more about who you are associated with and any accrediting bodies etc.
Qualification and End Point Assessment Approvals such as:
Achieve and Partners
Occupational Awards
City & Guilds and ILM
NPORS and ITSSAR – plant and lift equipment.

Didac runs the Woodwise Academy for 16-18 year olds. What is your Ofsted rating?
Didac are subject to a number of inspections, including Ofsted. At the last inspection, Didac were rated as a Good provider for its provision within the Academy and delivery of Apprenticeships within the workplace.
Didac recognise that not all workers can attend training during standard working hours, do you open Woodwise Academy/Trainers work Evenings & Weekends?
Yes, this can be done by agreement.
Didac are an 'Approved Training Provider' of the NAS, how's it going?  
We are finding the relationship with the NAS is working well and are looking forward to building the relationship even further to the benefit of its members.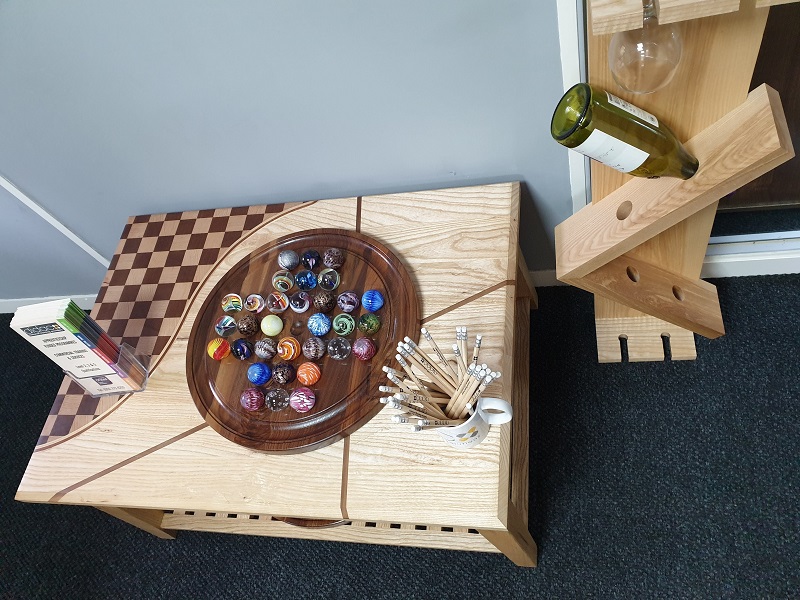 What charity work is Didac involved in?
Each year, Didac supports a different charity and works with local organisations.  During the first lockdown, our apprentice manufactured solitaire boards were purchased by local people, with proceeds going to a local foodbank.
What are your proudest achievements, both personally & professionally?
Being one of the youngest lecturers at college age 21.
Being Chairman of the Wood Safety Group – group of wood trade associations and Health & Safety Executive.
What's the most helpful advice you have ever been given?
Continual advice to industry to help them stay safe and work effectively.
What's the best way for NAS Members to book one of your Training Courses?
Initially to send an email to the NAS Training Manager, Lorraine Shepherd, at enquiries@shopfitters.org. She will pick this up and then we will work together to set something up for you.