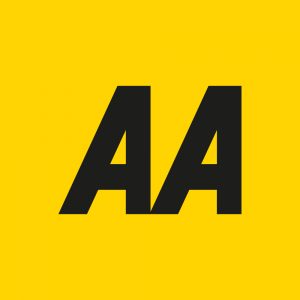 One of the most popular benefits we offer to our members is the fleet assistance provided by the AA. You don't need to maintain a large fleet, as the cover can be purchased for one or more vehicles. Arranging the cover through NAS can bring nearly 50% saving, compared with the standard price. On average, our members save £435, depending on fleet size.
The AA offers their cover at various Service Levels, called Fleetwide. Below you will find details of each Fleetwide level and description of their features. Fleetwide 3 and 4 are the most often chosen packages by the NAS members.
Service Level and Key Features
Service Level
Roadside
National Recovery
(Relay)
Relay Plus
Home Start
Accident Management
Fleetwide 1
✓
✓
✓
✓
✓
Fleetwide 2
✓
✓
✓
✓
Fleetwide 3
✓
✓
✓
✓
Fleetwide 4
✓
✓
✓
Fleetwide 5
✓
✓
To access the benefit, login to the Member's Area of our website or contact the NAS for the reference number and head to theAA.com/business for a quote.
One of the NAS Members maintains a fleet of five vehicles. Purchasing Fleetwide 3 assistance and recovery package with the AA saved £533 compared with the standard price.
Use Your Membership Benefits and Save More
Using your NAS benefits can bring substantial savings to your business and employees. Read about the Wider Wallet platform, which offers high street discounts that can be used by all of the NAS members' employees after registration. You can also arrange your company insurance with Darwin Clayton, NAS nominated insurance broker, and save on the cover.