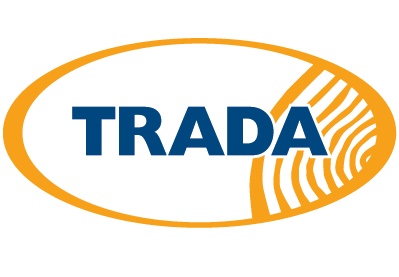 The NAS has recently become a non-corporate member of the Timber Research and Development Association (TRADA).
TRADA is an international membership organisation dedicated to inspiring and informing best practice design, specification and use of wood in the built environment and related fields.
They provide resources and research on a wealth of topics including technical specifications, wood safety, construction industry forecasts, the design life of wood and wood-based products, and many more.
As a member of TRADA, NAS staff can now use their online portal and benefit from access to hundreds of free online publications, free telephone advice on anything related to wood and discounts on a wide range of resources published by TRADA and others – raising our understanding of wood and timber products. We can in turn share this knowledge with our members.
NAS members who would like to access this information directly can also join TRADA with a discount of £50 or 10%, whichever is the greater, for their first year of membership.
For more information NAS members should email enquiries@shopfitters.org.