Dawber Williamson Ceilings, Kent Waste and Litta joined the NAS as Associate Members in the recent weeks.
Dawber Williamson Ceilings

Dawber Williamson Ceilings have been involved in the construction since 1874. They are a leading specialist in Dry Lining, Suspended / MF ceilings, Structural Framing Systems ''SFS'', Fire Stopping, Glazed Partitioning and Plastering/Tape and Filling.
Dawber Williamson Ceilings work with a range of different clients within a variety of industries including shopfitting, and they have worked on projects for Nando's, Five Guys, Alchemist's, Wagamamas and Burger Kings, so have extensive experience within the shopfitting industry across the country.
Find out more on Dawber Williamson Ceilings website.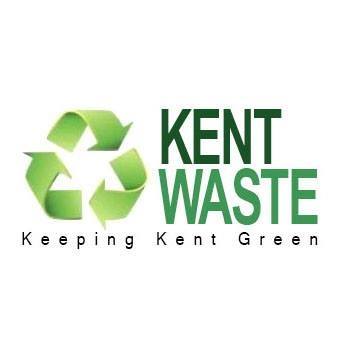 Kent Waste are a family run waste removal company with a combined knowledge of over 60 years. Kent Waste can offer waste removal and rip out solutions. They arrange the skip permits and restricted access and skip loads saving their customers time and money.
Kent Waste are highly-experienced in removing and efficiently disposing of waste from environments including homes, gardens, and offices along with a metal collection service. Based in Kent, they supply a wide array of services for both domestic & commercial clients throughout Kent and the London Boroughs.
Visit Kent Waste at www.kentwaste.com.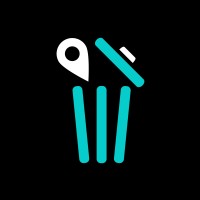 Litta offers on demand, quick waste collection via the use of modern technology. The most recent NAS Associate developed a dedicated application for Apple devices that enables the whole process of submitting, tracking the job and communication. Litta works with pre-vetted partners and achieves a low carbon footprint. The company recycles 93% of the collected waste, both commercial and domestic.
Litta offers their service in London, South-East and the major cities throughout the country. Find out more about Litta on their website.