Northern Ireland Apprenticeship Week 2021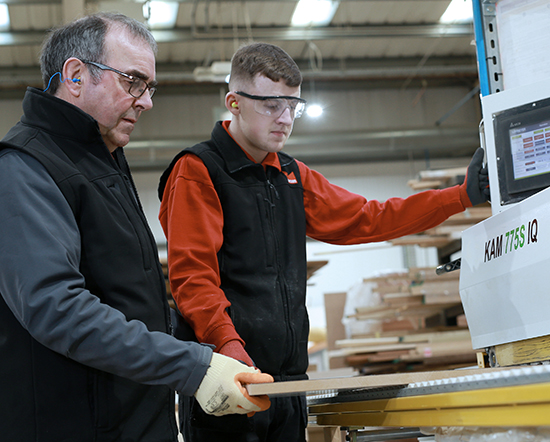 NI Apprenticeship Week 2021 is a week-long campaign aiming to raise the profile of apprenticeships in Northern Ireland. CITB NI organised a series of online events that can be accessed through a dedicated website.
NAS supports apprenticeship programmes and promotes our members who run schemes for the people mastering new skills in the industry. NAS members based in Northern Ireland offer a range of apprenticeships in bespoke joinery, fit-out and project management.
Marcon Fit-Out (Co. Antrim)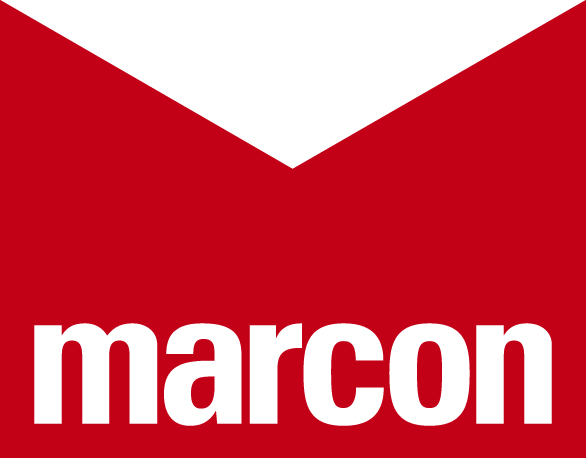 Antrim based Marcon Fit-Out continusly offers apprenticeship programme and regularly highlights how apprenticeships benefit people, businesses, communities and the wider economy.
Alan Stewart, Marcon's Business Development & Marketing Manager and NAS President said: – NI Apprenticeship Week is designed to bring together everyone passionate about apprenticeships to encourage more people to choose apprenticeships as a path to a career and highlight the opportunities for business growth.
Marcon offers opportunities in fit-out manufacturing, for example Level 2 NVQ in Bench Joinery. Apprentices spend 1 day each week in class and 4 days within Marcon's workshop, learning on the job specific training from our experienced joiners.
The below video provides a brief insight into Marcon's apprentices workday.
McCue (Carrickfergus, Co. Antrim)

McCue is an award winning project management, commercial fit-out and bespoke joinery company with extensive experience across a wide range of sectors throughout the UK, Ireland and Europe. Over the last 65 years, McCue has gained an excellent reputation for delivering craftmanship to the highest calibre though their fit-outs and bespoke joinery. McCue's manufacturing facility is located in Carrickfergus.
McCue actively supports apprentices. At McCue young people can join apprenticeship programme to gain skills in project management, fit-out and bespoke joinery. 14 members of McCue's current senior team gained their apprenticeship at the company, including Managing Director Gary Purdy. Right now, 25% of McCue's workforce are apprentices. The video below offers a quick view of McCue's facilities and details the key aspects of apprenticeships offered.
McCue currently recruits for 2021 intake of Carpentry and Joinery Apprentices
The apprenticeship programme will see apprentices undertake on-the-job training with the highly-skilled craftsmen at McCue, combined with the occasional study that will culminate with a recognised qualification. They will learn how to create, craft, and construct high-quality joinery and intricate designs through time-aged techniques, which McCue has become renowned for.
To request an application form or find out more about the programme email: nicola@mccuefit.com
McCue Apprentice Testimonial
I had left school not knowing what I wanted to do and ended up working in a factory. I knew I neeeded to gain a trade and joiney appealed to me the most. Having looked at the various employers McCue appeared to have the best set-up and you could see they genuinely wanted you to succeed. Since joining I have really enjoyed it, I have learnt alot, got paid for it and even got to go work on a cruise ship.