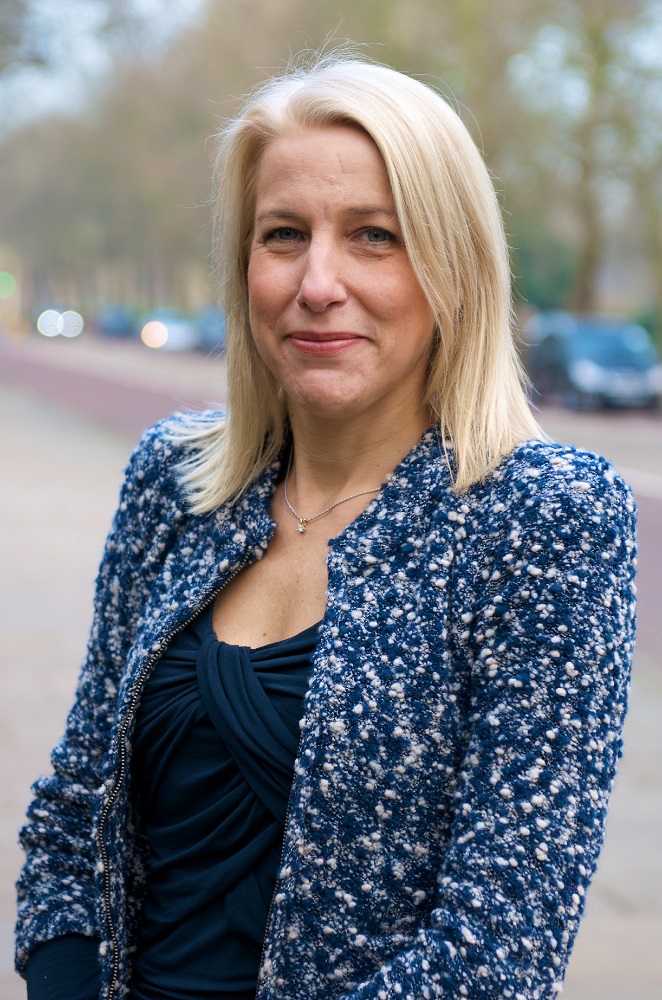 It's been a tough few years for retail. Well known brands like Toys R' Us and Maplin no longer grace our high streets and retail parks. Journalists do not ask me if there will be more to come, but who they are likely to be.
A seismic shift is taking place in retail. New technologies are both driving and reinforcing a change in the way we buy things. The internet is liberating us. It allows us to shop at home, at work and a million places in between. It lets us compare prices while we stand on the shop floor, and access product reviews even as we get advice from the in-store experts.
Internet shopping now accounts for around 30% of all non-food purchases, and the proportion of food bought online is also growing. And there are many other technologies changing how we shop. Self-scan machines have become a ubiquitous part of our grocery shop. Apps provide help in finding, sizing and buying products, and the use of augmented reality will only make this easier for customers. Social media lets us share advice, experiences and reviews with thousands of other people.
The difference between those brands which thrive, those which survive, and those which ultimately fail, can usually be found in their ability to embrace these changes in consumer habits. Successful retailers are blurring the lines between the digital and physical experience. Consumers may browse online before purchasing in store or choose to test a product in store before making a final purchase online. All this helps to explain why eight of the top ten internet retailers also have a physical presence on the high street.
But responding to the biggest shift in consumer behaviour in a generation takes investment. As the role of physical and digital stores change, retailers must roll out new technology, bring in new expertise, retrain staff, and all while maintaining the competitive prices that we are all used to.
Many high streets across the country are working towards this reinvention – making themselves "places to be". Others continue to struggle – with 2018 seeing a slew of large retailers going into administration. The public want more than a retail destination, they want a location to meet, to eat and drink, a place for services and experiences, as well as shop. Retailers that can successfully reinvent themselves will reap the rewards through more customers and higher sales.
Yet a rising tide of public policy costs emanating from Government make an investment in our high streets almost impossible. Business Rates – which fall disproportionally on retail – continue to skyrocket. The Apprenticeship Levy is so inflexible as to become little more than a tax on employment. Even initiatives supported by retailers, like New Living Wage, can impose significant costs on struggling businesses. These costs add up – ask House of Fraser, ask HMV, ask Patisserie Valerie.
CEOs of leading businesses tell me that they need to invest more money in their shops, but our broken business rates system means they are punished for doing so. While politicians decry the empty shop fronts on many of their local high streets, they have also created a tax system which discourages retailers from taking them over.
Britain is a leader in retail. Tourists travel from around the world to take advantage of our shopping. But we cannot take this for granted. We are at a fork in the road. Do we leave businesses and brands, high streets and shopping centres, to stumble on? Or, supported by sensible Government policies, do we help retail – and its three million employees – thrive, creating a future of better jobs, innovative technologies and world-leading retail. That is the future I want to see.
Content written by Helen Dickinson OBE, Chief Executive of the British Retail Consortium. This post is part of a series penned by leading figures from across construction, architecture, design and retail in recognition of our Centenary Year.