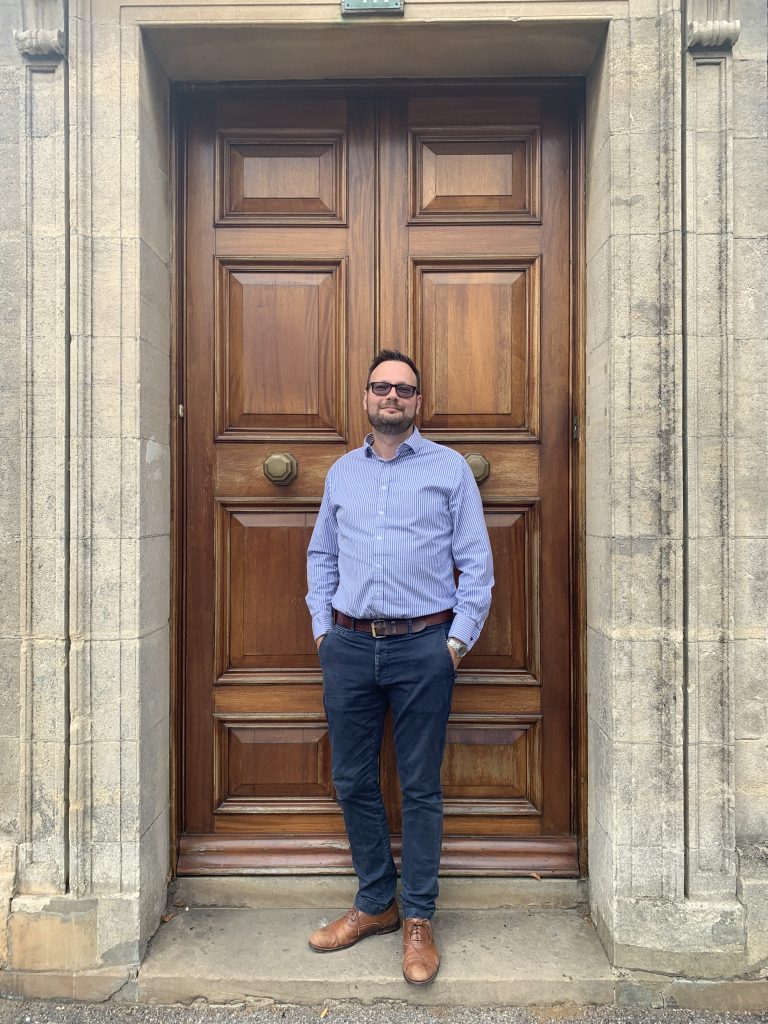 Having joined the National Association of Shopfitters (NAS) in January, I have now completed my first six months in the role of Director. With that milestone under my belt, I thought it was time to write my first blog for our website – reflecting on what's been achieved, and what's ahead for the remainder of the year.
Before I do that, I'd just like to say – once again – how proud I am to have been given the opportunity to help lead an organisation with such a rich heritage. I am determined to make my time as Director a success and that will, in turn, mean the NAS continues to go from strength-to-strength.
Putting the right foundations in place for success at the NAS has been a priority, and significant improvements have been made in how the NAS operates behind the scenes since January 2019. Having the right tools for the job is important, so we've upgraded many of our back-office systems. We are also now in the process of improving our website, making it a better, more relevant, and user-friendly place to visit. I'm aware that we have out-of-date content on our site, as well as barriers to accessing the Member's section, which will all be addressed as part of the improvement project.
Building a new team at NAS House has also been a priority, as a number of staff took the decision to find a new challenge when Robert Hudson retired. Christine has continued to be a great support in NAS House, and we have now added Sophie Lewis and Lorraine Shepherd to the team, as our new Marketing & PR Manager and Training Manager, respectively. Both Sophie and Lorraine come with a wealth of relevant experience and I am confident their knowledge and enthusiasm will prove real assets over time. Our staffing structure will continue to evolve as we modernise the Association.
Nicky Moore of Blackcurrant Events remains our support for events and so far this year we have held our Annual General Meeting (AGM) at Lord's; the President's Spring Weekend in London; and, the Centenary Apprentice Competition at the Leeds College of Building. I believe all of the events have been a success, and we will continue to build on them in the future. Why not have a look at our Facebook page and the photo galleries from the Spring Weekend and Apprentice Competition?
Completing our events programme for the year is the rescheduled Centenary Golf Day and our Autumn Conference/Centenary Fundraiser in October – which we are working hard to ensure is the marque event our centenary deserves. Our Events page has more information about both events, including dates, locations, and pricing.
In terms of the challenges ahead, I am currently working hard on the Association's Business Plan for 2020. My aim is to share this in advance of our annual subscription process, so that our members – and prospective members – know what our priorities are for the coming year. As I set out at the AGM in March, I believe the NAS has the potential to be seen as a 'best in class' trade association and the Plan will set out our first steps in reaching that aim.
We also have the remainder of the year to try and reach our goal of £100,000 raised in donations or goodwill, as part of the #NAS100CharityChallenge. We've recently posted a news item about the successes of the initiative so far, which is an inspiring read. Best of luck to anyone taking on the challenge in the next six months, and don't forget that you can win a DJI Osmo Pocket camera by submitting a short video of you completing your challenge.