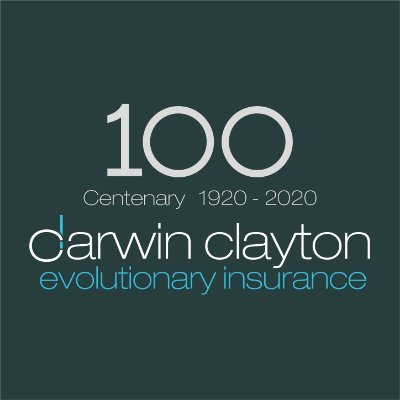 Insurance broker, Darwin Clayton, celebrates its Centenary today (15 May 2020). They are one of the longest established Independent Insurance Brokers in the UK, and have been a Partner and the Approved Broker of the NAS for over 50 years, as well as the principal sponsor of the NAS' own Centenary celebrations last year.
Over the years they have negotiated unique insurance benefits for NAS Members, as well as provided them with advice on various topics including business interruption insurance, cyber security and insurance for subcontractors.
Last year saw them scoop two awards at their very first Insurance Times Awards, winning both the 2019 Commercial Lines Broker of the Year and Schemes Broker of the Year awards.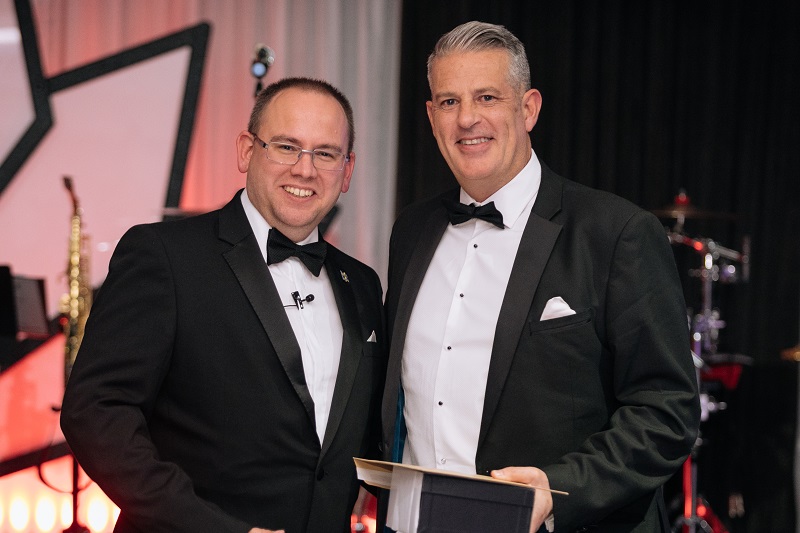 They also won the Most Novel Idea award for the #NAS100CharityChallenge, which was presented to them at our own Centenary Fundraiser last October, after carrying out a week of fundraising activities. They included a lunch break quiz, a bake sale and even a cooked to order breakfast served by Darwin Clayton's managing director, Simon Henderson. The money they raised alongside other NAS Members helped bring the final amount to an incredible £104k.
From everyone at the NAS, we send our warmest congratulations to our valued Partner, Darwin Clayton, for reaching this fantastic milestone. We look forward to celebrating this achievement with you face to face in the (hopefully) not so distant future once lockdown has ended!