The NAS is delighted to welcome three new shopfitting, fit-out and interior contracting members.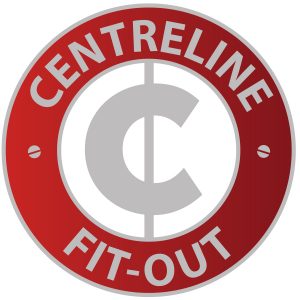 Centreline Fit-Out is a commercial, retail, domestic joinery, refurbishments and building company. Centreline can provide an in-house architect for any project ranging from a small house extension to a complete renovation of a commercial building into a high-end apartment or even your business be it your office or a retail store. Full design and build service available or design only.
Centreline Fit-Out completed projects for brands like Tesco, NatWest, John Lewis and Halifax and is based in Essex.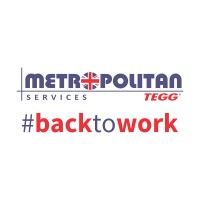 Established in 1985, Metropolitan is a full turn key fit-out company with project management design and joinery works that covers both commercial and retail at high level.
Metropolitan have been based in Greenwich since 1998, following our move from Charlton. We have now opened satellite offices in Canary Wharf and Warrington to support the growth of our clients, and give us full national coverage.
785IAC is a new company on the market which joined NAS as the "New Enterprise" member. 786IAC is based in Glasgow, Scottland, and has been operating since 2020.