NAS can now deliver the online Mental Health First Aid (Adults) training course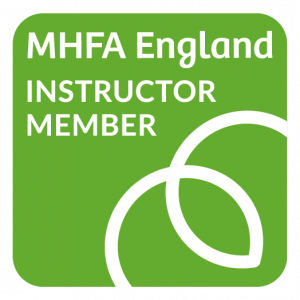 Lorraine Shepherd, NAS Training Manager, became an approved Online Adult MHFA Instructor, following two successful co-deliveries of Adult Mental Health First Aid, delivered online over four days. Lorraine's instructor training began at the end of January 2021. This means, Lorraine is now formally accredited by MHFA England.
As a result of Lorraine's achievement, NAS can now run online MHFA (Adults) course with a minimum of 10 and maximum of 14 learners. This is a two day course delivered online over four half days in the following format: two consecutive afternoon sessions 13:00-17:00, followed by one week break for mandatory reading and homework, followed by the remaining two consecutive sessions taking place in the morning between 09:00 and 13:30.
This course covers:
An in-depth understanding of mental health and the factors that can affect wellbeing
Practical skills to spot the triggers and signs of mental health issues
Confidence to step in, reassure and support a person in distress
Enhanced interpersonal skills such as non-judgmental listening
Knowledge to help someone recover their health by guiding them to further support – whether that's self help resources, the NHS – or a mixture of the two.
To find our more about this course, please visit the MHFA England page. The MHFA-E charge £300 (incl. vat) pp. We offer this to NAS Members at 25% discount. Members will be invoiced directly by the NAS one month before the start date as MHFA-E have to send out course materials. Large print versions are available for all manuals and workbooks.
To book the course, fill in the form below