The NAS would like to extend a warm welcome to our two newest members, GEM Interior Contracts Ltd and JWA Shopfitting Solutions Ltd.
GEM Interior Contracts is a fit-out provider based in Northern Ireland, specialising in retail, workspace and hospitality projects, large and small.
Formed in 2016, the team has extensive experience in the fit-out sector having worked with some of the best-known brands in the UK and Ireland.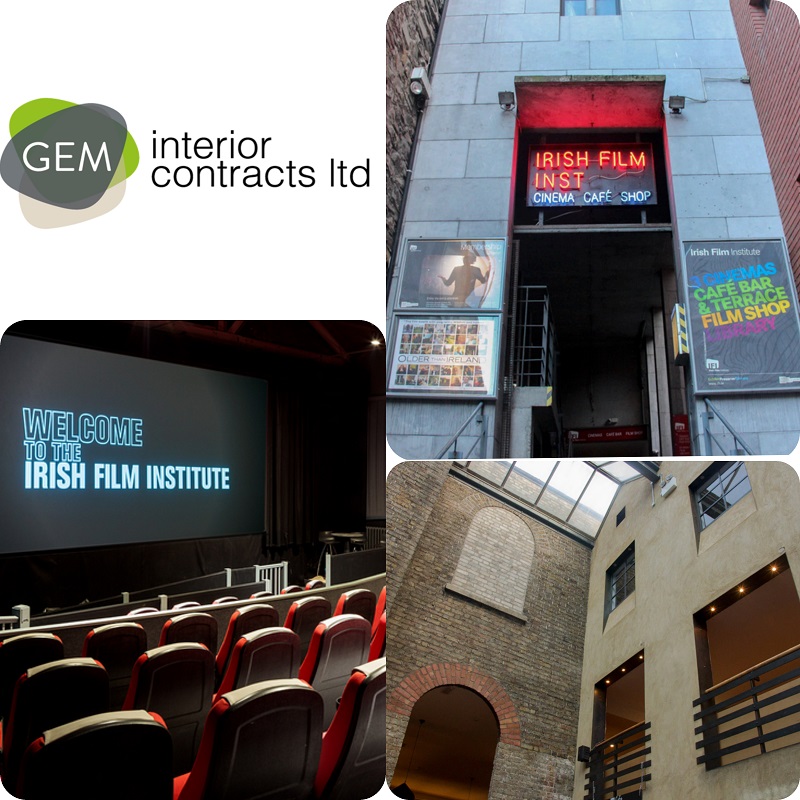 Their projects include the Irish Film Institute, which they expertly upgraded to meet all their needs and requirements, and Vanrath's Belfast offices, where they delivered a world-class interior fit out allowing the interior transformation to shine and as they like to say, giving it that high-end gem sparkle!
You can find more of their work here.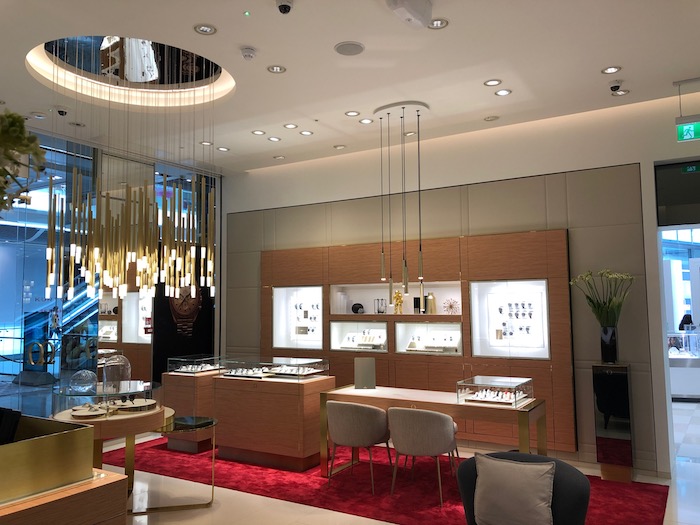 JWA Shopfitting Solutions Ltd is based in Harrogate and was set up in 2019. The directors' past shopfitting experience includes working with UK and European based clients such as Beaverbrooks, Omega, Jimmy Choo, Louis Vuitton, Hugo Boss, Kuoni travel, Ed's Easy Diner and many others. They are the first member in our new membership tier, New Enterprise.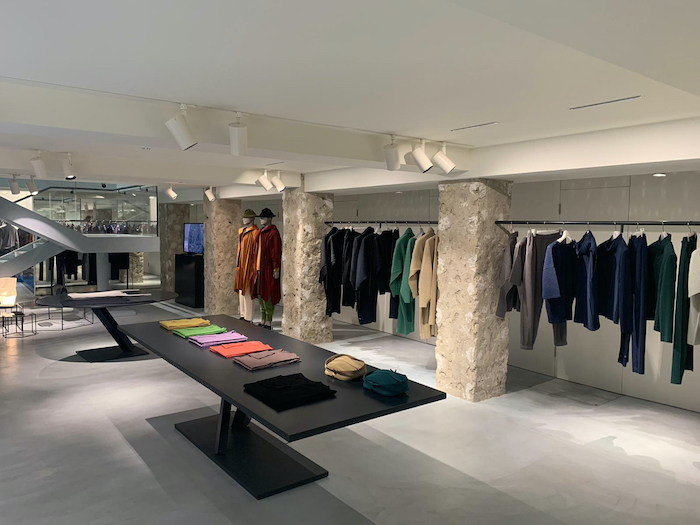 Jayne Lewis, Director, said: "We first heard of the National Association of Shopfitters through Andrew Paxton, a friend and colleague, who has had a past affiliation with the NAS. As JWA Shopfitting Solutions Ltd are a relatively new company, we realised that the NAS would be a fantastic help in growing and promoting our business. Having the benefits of specialist support in training and development of both the business and our team as a whole, at our fingertips, it made the decision to join very easy."
New Enterprise membership at the NAS has been set up for shopfitting, fit-out or interior contractors who have been trading for less than two years. New Enterprises pay only 50% of the equivalent Full Membership cost (based on company turnover), and can utilise our extensive benefits package to help them grow as a business and save money from the outset.
They are accepted on the basis that they will upgrade into a Full Member once they reach their two year anniversary. Find out more about our tiers of membership here.