Amanda Scott joins the NAS as the new Training Manager.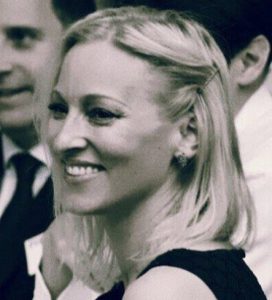 Amanda represented the construction industry nationally at federation and trade association level for the last 8 years. Her recent role as the Skills Engagement Manager for the Finishes and Interiors Sector (FIS) was split across two levels: engagement and project management focusing on skills and training development on a strategic level.
Before joining FIS, Amanda worked for the Dry Lining & Plastering Training Forum where she was responsible for the executive and relationship management of a specialist progressive training and membership body. She primarily focused on raising industry led standards, maximising opportunities and minimising the shortage to the national skills sector.
Increasing the supply of labour to the industry is one of our key priorities in 2022 and beyond and as such Amanda will be responsible for identification of our members' training needs, strengthening and building up on the relationship with our training providers as well as the Construction Industry Training Board (CITB).