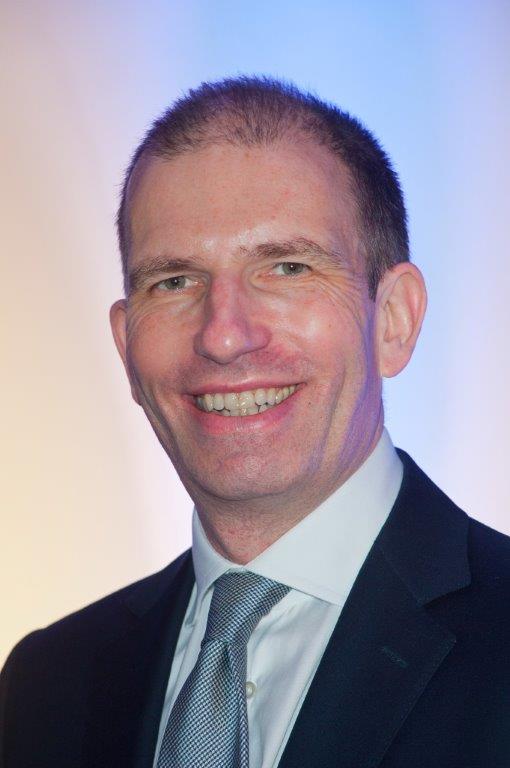 In 2015, the National Federation of Builders (NFB) sat around a table with Natural England (NE) to once again discuss the onerous process of environmental impact assessments.
This topic has come up on many occasions but it wasn't until NE announced a ground-breaking DNA test(1), which surveyed the connectivity of the Great Crested Newt (GCN), that the potential of simplifying assessments while protecting the environment really took off.
Initial discussions, stemming from the NFB's involvement in the NE Development Industry Group, saw NE policy members attend the House Builders Association (HBA) board meeting, the housebuilding division of the NFB, to see how members could get involved in a GCN pilot in Woking.
This productive and candid meeting led to HBA board members participating in surveys, roundtables and project testing to make sure the schemes structure was deliverable.
It was therefore no surprise that the GCN trial was deemed a success, with one HBA member even purchasing land for a newt habitat.
The trial was rolled out to a handful of other local authorities under 'district licensing'(2) and when the Government announced their net gain consultation, it also asked whether district licensing should be rolled out across the UK. Unsurprisingly, the industry said yes.
Yet the GCN is not the collaboration the NFB is most excited about. While we have sped up environmental applications, reduced bureaucracy and saved many thousands of newts, the real prize is the introduction of biodiversity net gain (BNG).
The HBA first got involved with BNG during the final consultation period of the GCN trial(3). As the connectivity of GCN was being mapped, the HBA suggested that if many more species could also be included, many more conservation opportunities and industries might be spawned.
NE had already considered the impact of such a scheme but was concerned that industry pushback would stifle change. However, with new partnerships comes renewed faith and the NFB and HBA were keen to explore any ideas that NE had.
One of those ideas was testing whether other species, such as bats, were candidates for district licensing and net gain. After some preliminary research and frustratingly for industry, it became increasingly obvious to NE ecologists that the 'one size fits all' model would not work for some bat species.
Yet, rather than bringing the discussion to a close, the HBA saw this as an opportunity to move the goalposts and suggested that more could be done onsite to support bats and other species. NE agreed.
Onsite is great for a number of reasons. Not only does it stimulate environmental innovation, for example in swift bricks, which are nesting accommodations for the swift birds, but it encourages developers to think about designing in conservation before submitting a planning application.
The NFB and HBA believe this approach is vital because offsite contributions, while valuable, will not solve the issues that many have with building in and around our greenspaces. Onsite support will. We are so confident in this that we were the only construction trade association who did not want small sites to be exempted from BNG.
So much progress has been made by NE that the Government has decided to bring forward their ambition to mandate BNG(4) by an estimated three years. They have also expressed a willingness to financially support onsite guidance, so that the wider construction industry can do more to blend developments into the environment.
The NFB is immensely proud of the working relationship we have with NE because the environment is part of Britain's construction challenge. BNG might be at the start of its journey but we know that by working together, we can make sure it's a policy that supports, not undermines our environmental and placemaking ambitions.
This guest blog was provided by Richard Beresford, chief executive of the National Federation of Builders.