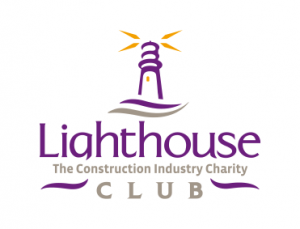 We are offering 16 free, fully funded Mental Health First Aid Course places for NAS Members. There are only two places remaining!
This course is aimed at delegates who have an interest in supporting people with their mental health. This two-day course qualifies you as a Mental Health First Aider. You can find all the course details on the Lighthouse Construction Industry Charity website, who are funding it.
Dates: four half days 9.30-12.30 11th 12th 18th 19th January 2022
This course is delivered online and there will be some mandatory pre-reading and homework.
CITB Levy Registered employers
You can claim the £70.00pp in CITB Grant per GET Code GET2383 (click here for grant info) regardless of it being free, but you cannot claim on the funding skills bids. Contact your local CITB Engagement Advisor for details. If you are unsure who that is, let us know and our NAS Training Manager will introduce you to your personally.
Book your Mental Health First Aid Course (accredited by MHFA England) by email: enquiries@shopfitters.org
Info needed to book and attend:
NAS Member Company Name
CITB Levy No.
Delegate home address for the course materials to be posted
Delegate email address
Delegate mobile number