The NAS community continues to grow as we have welcomed three more members recently. Find more details about each member below:

Blakeney Leigh Ltd
Blakeney Leigh are Chartered Surveyors with an experienced multidisciplinary team, who are able to offer a range of property and construction services, taking your project right through from its initial vision to completion. Services offered include architectural design, building surveying, cost consultancy, drone surveys, project management, and 3D capture and modelling, amongst others.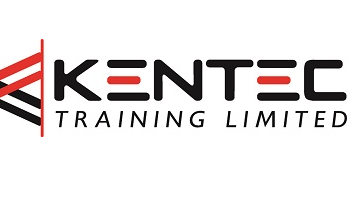 Kentec Training Ltd
Kentec are the latest Approved Training Provider to be signed up to the NAS. They offer over 70 different training courses, covering Health & Safety, Work at Height, Workplace Safety, First Aid, Forklift and Face Fit. They can provide training at their purpose-built training centres or at a location that suits you, covering everyone from operators up to directors. As per all of our Approved Training Providers, NAS members can access preferential rates by booking training via our Training Manager.

Spray Coatings Ltd
Spray Coatings offer a fully comprehensive service to respray all types of buildings and fixtures, both internal and external. They carry out full site surveys and inspections before any commencement of work is undertaken. Their reputation has allowed them to enjoy long term and continual contracts across the UK with well-known brands such as KFC, Co-Op and Sainsburys.
If you're interested in membership with the UK's dedicated association for shopfitting, fit-out and interior contractors, you can find out more about our types of membership and the benefits we offer on our Why Join page.