"Working at height comes with risks. It's a regretful reality that working from height has been – and remains – the main cause of fatalities in the construction sector, with some 29 workers having lost their lives due to a fall from height from 2019 to August 2020. As such, any opportunity for collaboration, learning, and reflection on the subject should be embraced.
Our Working at Height campaign (28 Sept – 2 Oct 2020) would not have been possible without likeminded colleagues, who are all committed to reducing the number of injuries and fatalities caused by falls. Our thanks go to Jason Anker, No Falls Foundation, Kentec, PASMA, The Ladder Association, Access Industry Forum, HSS Training, and IPAF for their input and support."
– James Filus, Director, and Marc Allen, President of the NAS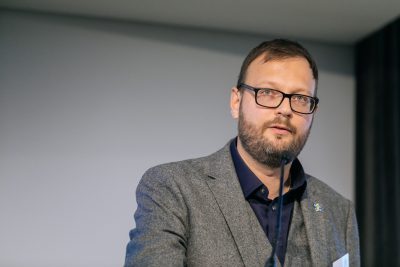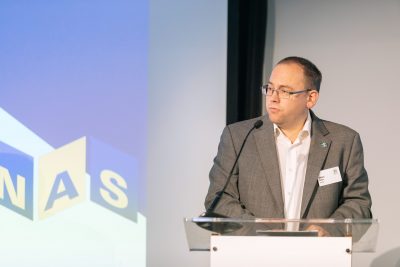 Please use the dropdowns below to find information relating to Working at Height.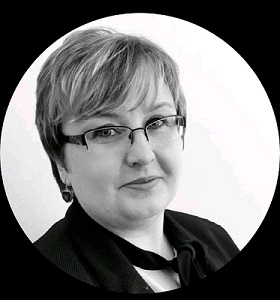 For advice and guidance on Working at Height related training, get in touch with our Training Manager on lorraine.shepherd@shopfitters.org. NAS members can access this training at preferential rates.